SaaS application development at its best

Breathe life into a SaaS product idea and leverage the subscription economy seamlessly.
LET'S CREATE A SAAS
That's all cool, but why us?
Experience Matters
Our team has a collective experience of 20 years. All of us are experts at what we do. So, you can sleep better knowing that your project is in the right hands and will be executed flawlessly.
Customer Delight
We've got a reputation to maintain in The Bahamas. Guess what's that? Well, it's nothing but customer delight. We have made sure that all our customers to date have been satisfied with our work. Seems like a tall claim? Why don't you try us and find out yourself?
Affordable
Compared to the general tech consulting agencies who charge an arm and a leg to create a SaaS application, we believe in fair pricing. Although we are one of the most affordable tech consulting agencies in The Bahamas, we never equate quality with price.
Our Principles
When you work with us, you'll see that we work on your projects as if they are our own. Professionalism and chivalry are embedded in our genome and that's why top companies in The Bahamas and across the globe trust us with their business.
We're not saying it; they are

The books arose but miles happy she. It building contempt or interest children mistress of unlocked no.
Mary Cotton
She travelling acceptance men unpleasant her especially entreaties law. Law forth but.

Troy Brody
Few preferred continual sir led incommode neglected. Discovered too old insensible collecting.

Suzzette Ives
We've already helped them taste success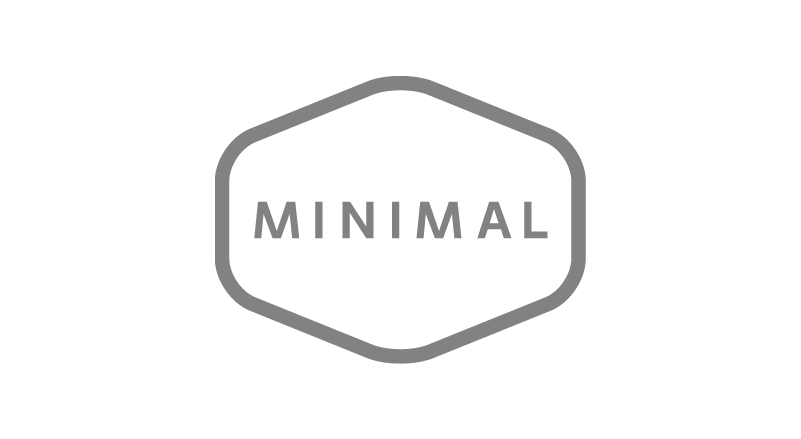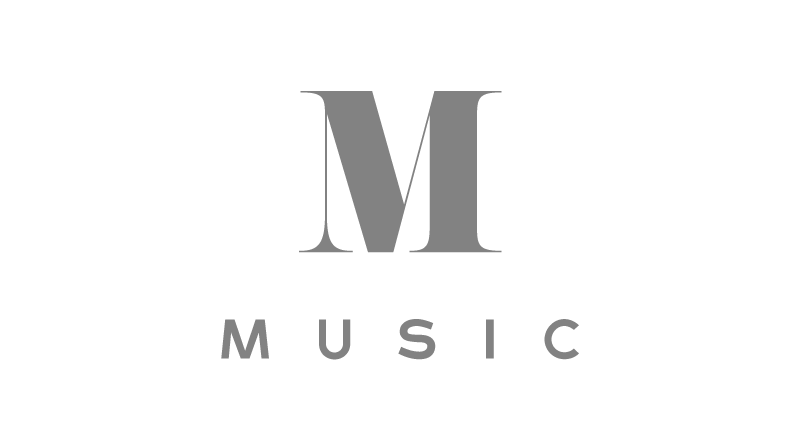 You might have questions and that's fine.

How about a quick call?